Picture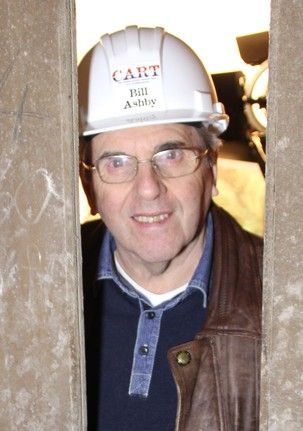 Position
Coleshill Estate & Isle of Wight Researcher
Biography
Son of Lt. W. Ashby (East Sussex Scout Section Officer), Bill is a member of the National Malaya & Borneo Veterans Association having served with REME during the Malayan Emergency.
His hobby is military history concentrating on 49(WR) Infantry Division in Normandy, The London Blitz which he remembers and of course the Auxiliary Units. He is retired, married and lives in Swindon.
Bill's main research interests are the Isle of Wight and the Coleshill Estate and Staff that trained Auxiliers there during WW2.