Picture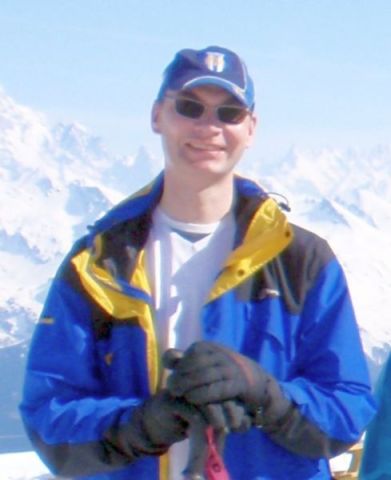 Position
Dorset and Senior OB Researcher
Biography
In 1995 Will became Auxiliary Units coordinator for the Defence of Britain (DoB) Project, mostly as he lived just up the road from Duxford and already had an interest in the Home Guard. Many good friendships and much information came from this, not all of which made it to the DoB database. It was clear there was more to rediscover and when John Warwicker stood down, Will took over the editorial role of the Parham Airfield Museum (BROM) newsletter, trying to include bits and pieces of research as they appeared, until the print version ceased publication.
Will sees CART as the online verson of the DoB cooperative spirit and BROM collection roles combined. If you share what you know, then even more new material will come back in return. CART has shown that since 2009 growing to the size it is today.
In recent years he has also been involved in a number of archaeological explorations of OBs, giving talks and displays, but continues to be surprised by the amount of new information coming to light about the Auxiliary Units story.