Picture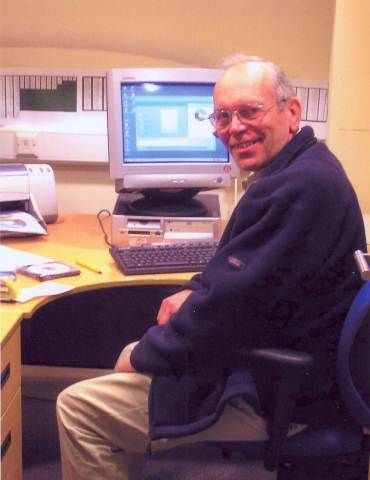 Position
Coleshill Estate Expert
Biography
Roger is a volunteer with the National Trust at Coleshill and one of his jobs is to take children around the estate, explaining the significance of Coleshill during the war and what happened there.
Roger has been involved in several projects:
the upgrade of the guardhouse and the interpretation installed there
the preparation work for the replica OB that was built on site (taking the pressure off the original OB which at 75 years of age was getting fragile)
building a replica Observation Post which is a copy of one found in North Yorkshire
Creating a secret radio station hidden in a chicken hut to illustrate how the Special Duties Branch operated.
uncovering and restoring what is thought to be a very early version of Operational Base close to the one originally found.
He has made a model of the OB and hopes in the future to make a model of the whole site at Coleshill showing all the buildings as they were.