Information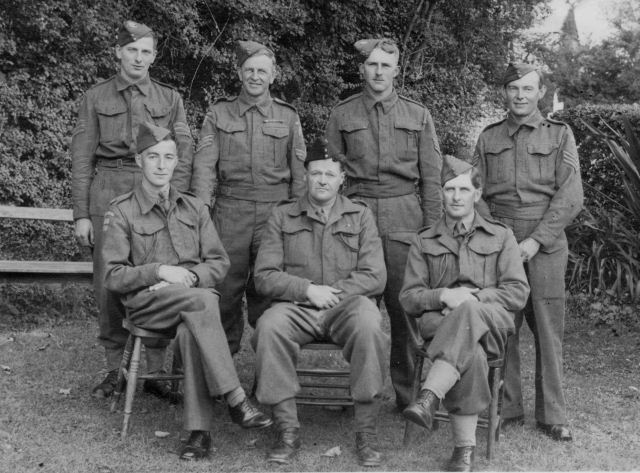 Back L-R : Sergeant Harry Moore, Sergeant Frank Strike, Sergeant John Gilbert and Sergeant Sinclair James. Front L-R; 2nd Lt Leslie Bawden, IO Captain John "Jack" Dingley and Lt Walter Eva.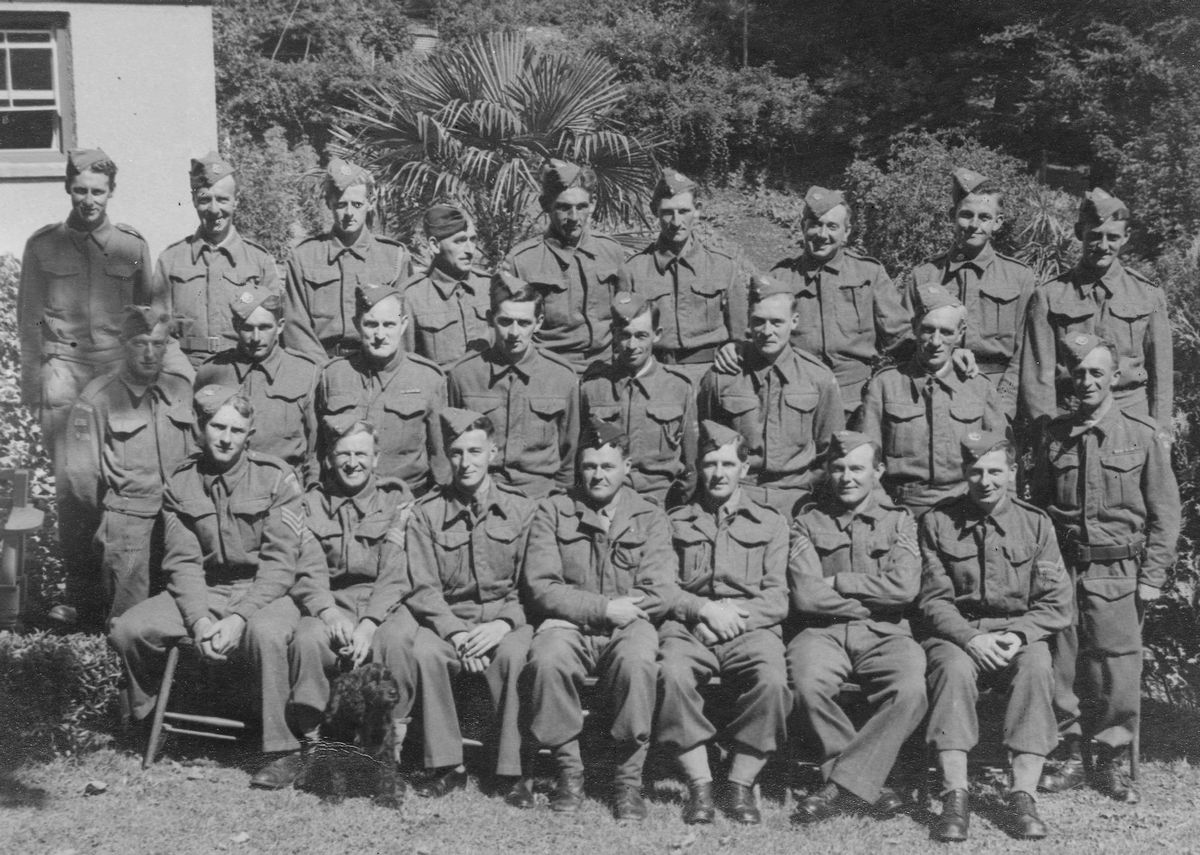 Group 2 consisted of 4 Patrols and covered the Lizard Peninsular.
Back Row L-R: Hubert Hicks, Reg Lyne, Walace Rogers, Marcell Plantain, Leslie Roberts, William Richards, Freddy Chegwidden, Eric Bennetts, Melville Peters.
Middle Row: George Bloomfield , William Leggo, ? , Harry Tressider, ?, Gerald Lee, ?, Sidney Williams.
Front Row: John Gilbert, Frank Strike, Leslie Bawden, Capt John Dingley, Walter Eva, Sinclair James, Harry Moore.
Commanders
| Role | Name | Posted from | Until |
| --- | --- | --- | --- |
| Area Commander | Captain Harry Walter Abbiss OBE | 12 Feb 1941 | 03 Dec 1944 |
| Group Commander | Lieutenant Walters Eva | 12 Feb 1941 | 03 Dec 1944 |
| Assistant Group Commander | Second Lieutenant Leslie Bawden | 09 Nov 1942 | 03 Dec 1944 |