Picture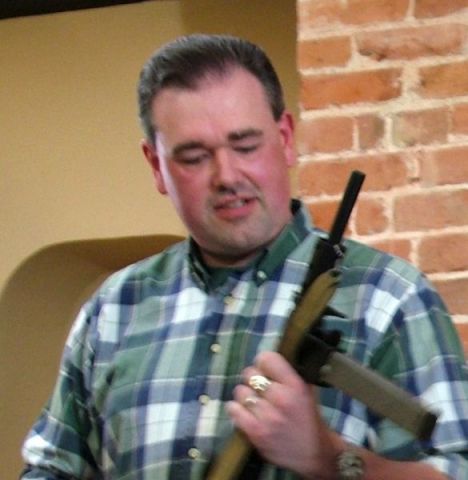 Position
Operation Sealion & Weapons expert
Biography
Peter worked for Cranfield University in the Centre for Defence Acquisition at the Defence Academy of the United Kingdom, Shrivenham.
A published author, wargamer and target shooter, he and two friends contribute to a military history project at http://www.historyofwar.org.
Peter has written many articles for CART on various firearms in the weapons, explosives and equipment section.