Our Page Sponsors

---

---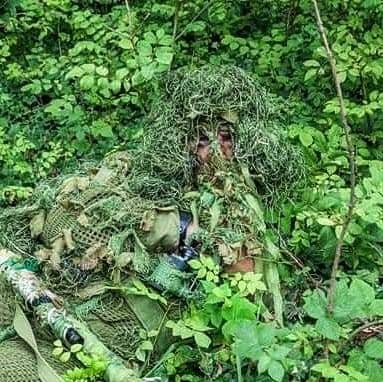 Paddy White attends many events as re-enacting a Worcestershire Auxilier and has been a kind supporter of CART.
---

"Baltonsborough was the first Auxiliary Unit Patrol and Operational Base that I started my Aux Unit research on."
---

---

---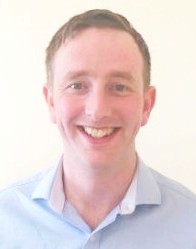 Andy Chatterton, who is now CART's Press Officer, kindly sponsored this page.
---

---

---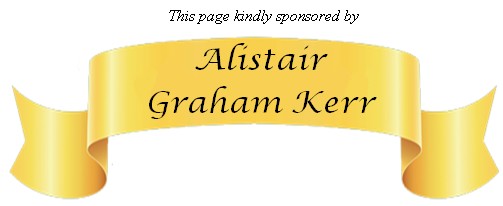 ---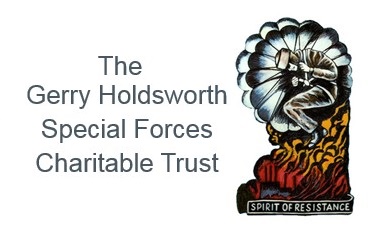 This website was generously sponsored by The Gerry Holdsworth Special Forces Charitable Trust.
Preserving and promoting the wartime heritage of the SOE and Special Forces.
---

Victoria Whitfield neé Stothard
---

---

---

---
Sponsored by various kind individual donors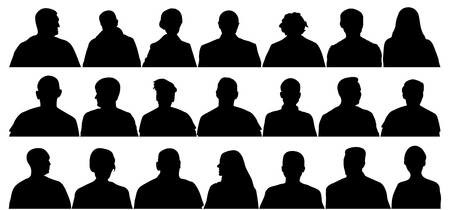 We are grateful to various anonymous and crowd-funded donations that help us maintain this site.
---