Coleshill House and Estate was the General Headquarters (GHQ) and training base chosen for the Auxiliary Units. This house was in the county of Berkshire during the war but, after the county boundaries shake up in the 1970s, the site now lies on the Oxfordshire/Wiltshire border.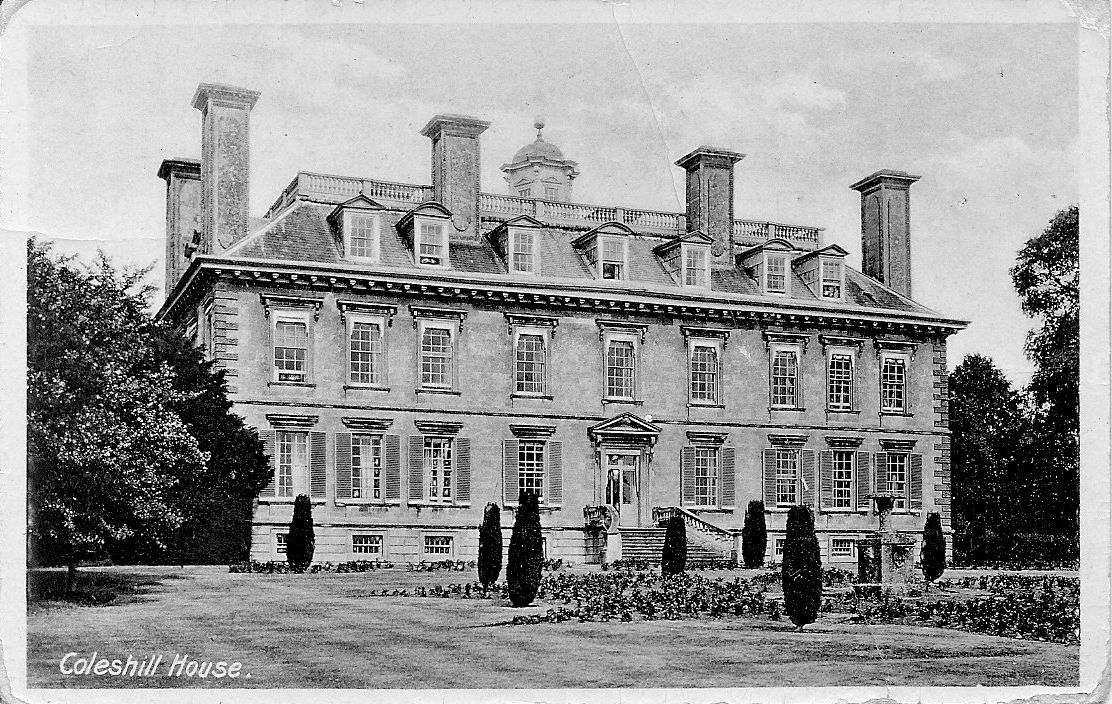 PLEASE NOTE: The house itself was destroyed by fire after the war.
The grounds of the Estate are managed by The National Trust and open to the public at certain times.
The National Trust Public Open Days include a schools program to encourage children to explore the estate and its rich history. There is a PDF document about this here.
In this section you can explore the layout of the grounds during wartime, and the staff in the different sections, as well as some of the security and training procedures. You can learn about the history of the house, estate and the surrounding area.